Transformation architecture

Lyongården
Year: 2017
The project called for the architectural face-lift of a building from the 1940's. The requirements included the construction of a new roof, an insulated gable wall and designing 4 additional rooftop condominiums.
Our role as an architect and consultant required us to work closely with the builder to come up with functional, feasible and aesthetically pleasing design solutions, and also ensure the smooth translation of our ideas into reality.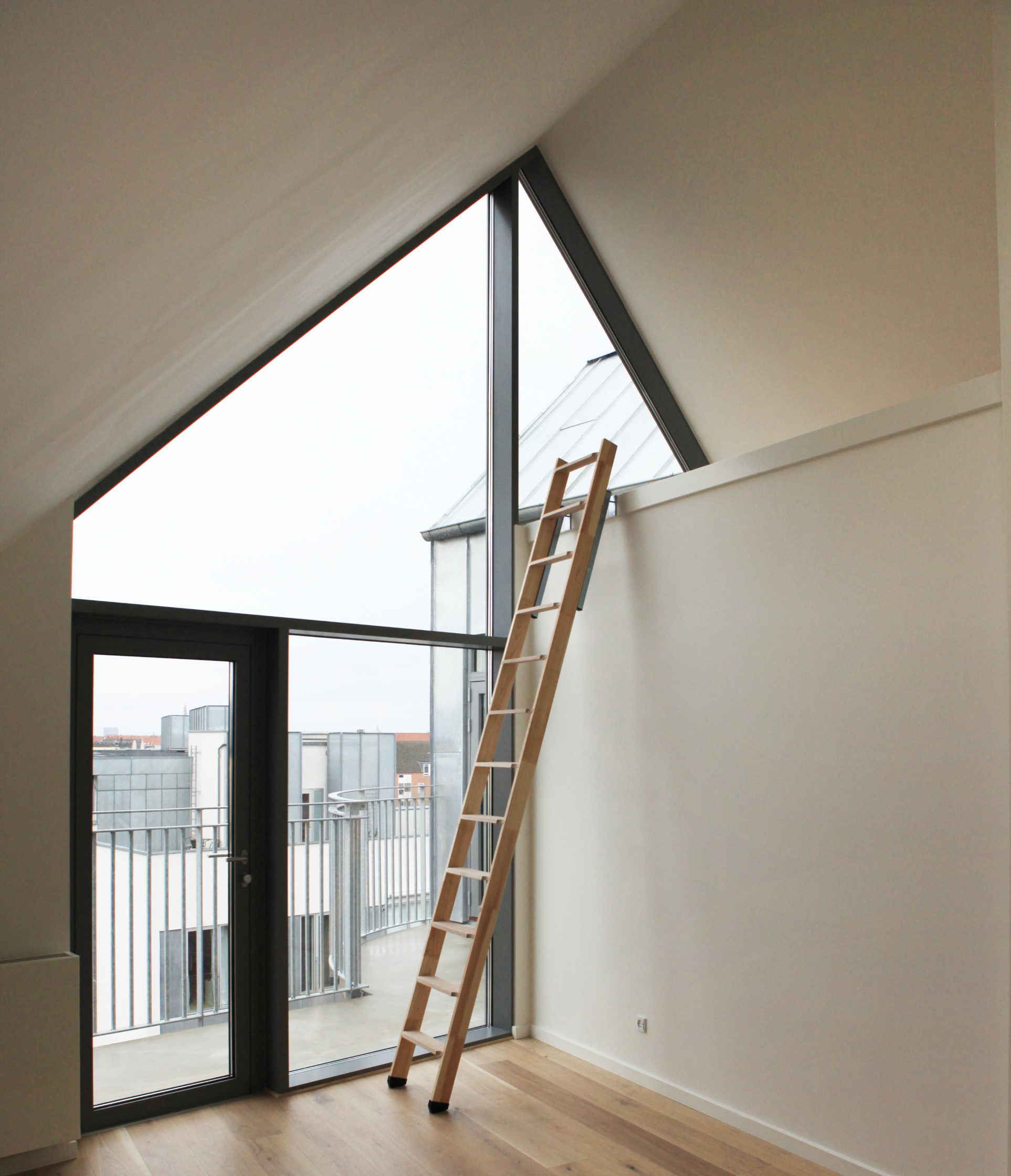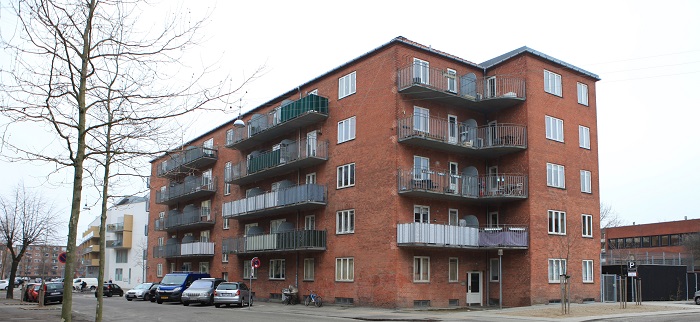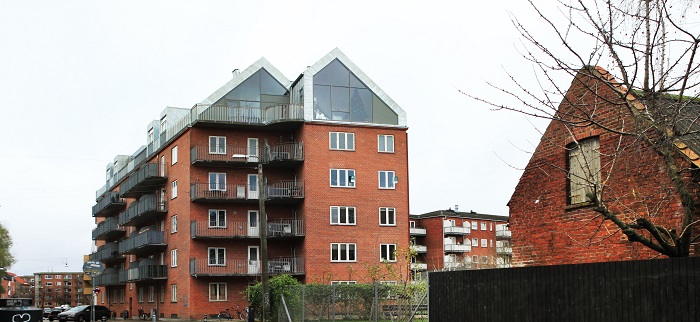 The distinctive sloped shape was our starting point on which we developed a technically sound roof. This doubled up as an appealing visual element. 
The new balconies further defined the building, while also allowing ample daylight into the new apartments.