Warning: Undefined array key "cat" in /customers/6/7/e/infusion.dk/httpd.www/wp-content/plugins/recent-posts-widget-extended/classes/widget.php on line 102 Warning: Undefined array key "tag" in /customers/6/7/e/infusion.dk/httpd.www/wp-content/plugins/recent-posts-widget-extended/classes/widget.php on line 103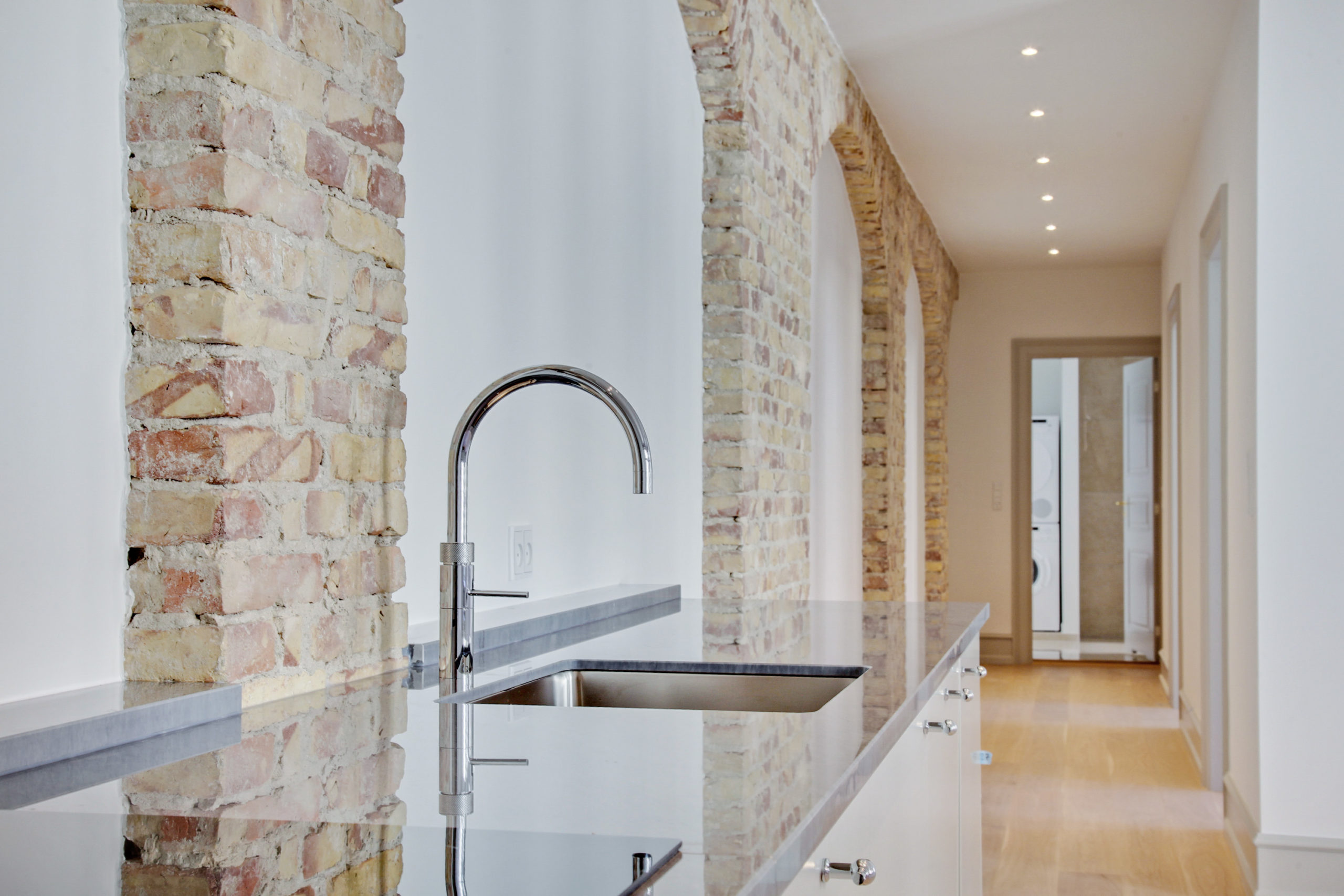 Lad os skabe kvalitet
I Infusion arbejder vi for at tillægge værdi og menneskelige kvaliteter til de rum, som omgiver os, både i projekternes resultater og i de intense samarbejdsprocesser med kunder og partnere. Ofte hjælper vi med at udvikle eller gennemføre eksisterende projekter og få dem klar til brug. Andre gange udvikler vi projektideer fra bunden, hvad enten de er opstået i vores eget eller kundens hoved.
Vi er specialister i bygningsrenovering og nænsom transformation af gamle bygninger, der skal moderniseres eller skifte formål. Igennem årene har vi været med til at renovere en hel del charmerende københavnske lejligheder og bygninger.
Som en del af en helhedsløsning eller som et element i sig selv, arbejder vi ofte med integreret lys, akustiske tekstiler og lampedesign.
Add quality with us
At Infusion we strive to contribute positively to the human environments that we treat in our projects, both as results and in the intense project cooperation with partners and clients. Often, we help to develop or complete existing projects until ready to use. Other times, we start projects from just an idea in the head of our clients or ourselves.
We offer special expertise in building renovations, carefully transforming the old to meet new standards. During the years, we have dived into quite a few charming apartments and buildings in Copenhagen.
As part of a holistic solution or just by itself, we have worked with integraded lighting, acoustic textiles and lamp design.